The TREE Center supports scientific and educational initiatives aimed at optimizing the professional skills of health professionals with a direct focus on both the technical-manual and non-technical-aptitude abilities.
Disciplinary areas
The disciplinary areas included in the activities of the centre include:
peri-operative medicine,
pain therapy,
emergency-urgency medicine,
maxi-emergencies,
clinical toxicology,
adult intensive care,
Teaching methods in TREE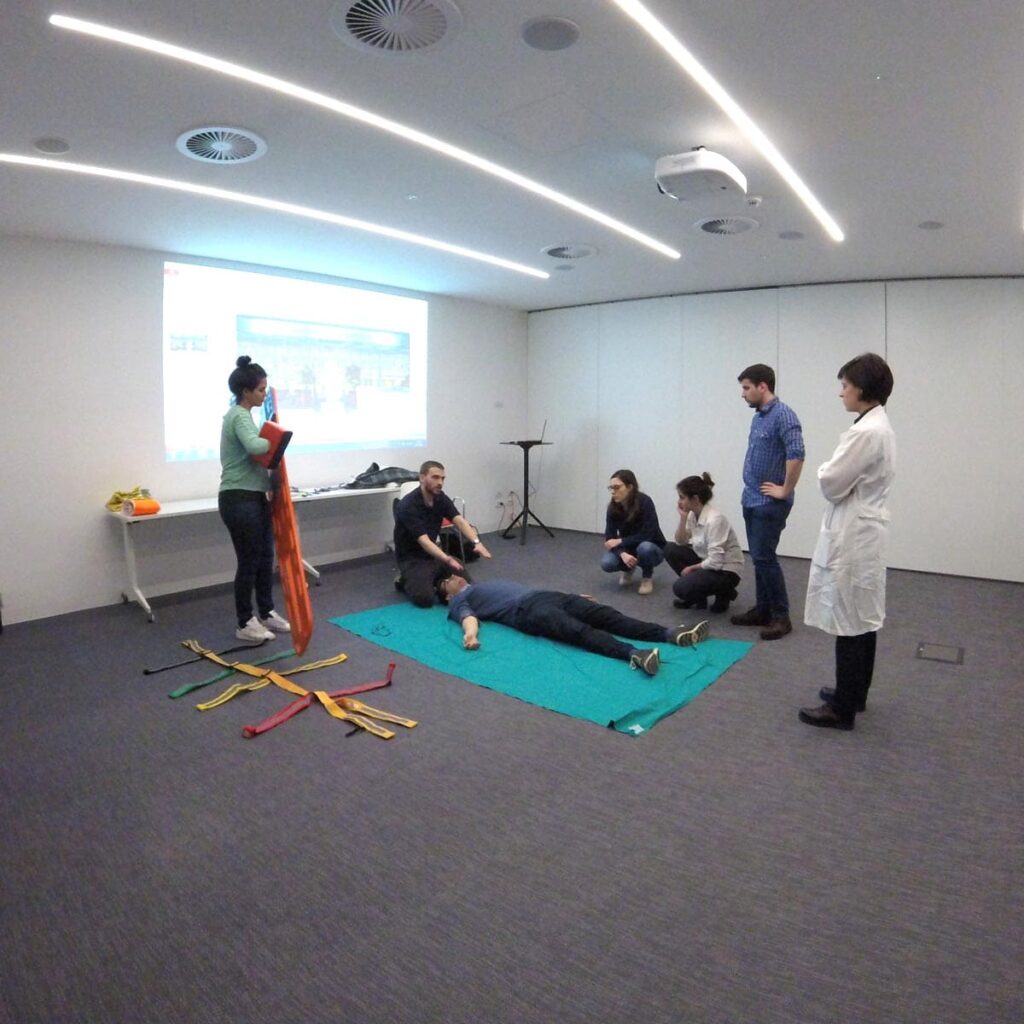 The teaching methods used include all the modern educational techniques applicable to adults:
lectures,
activities in small groups,
divergent and convergent discussions,
role-play,
case studies,
high-fidelity real-scale simulation,
task trainer,
video-assisted debriefing.
Topics
In addition to the usual activities for medical students, post-graduate students, doctors and nurses, useful other courses were held, including the following topics:
difficult airways with the use of unique and specific simulation technologies (Salad Park);
emergency echography and in critical medicine;
coagulopathies in traumatology;
halogenated anaesthetics.
For more information about TREE, please visit the website: