MSO
We encourage each patient to benefit from a Medical Second Opinions with our specialist doctors, prior to arrival in Rome;
You can share your medical documents or medical story, in English, via OneDrive to the following email address: inge.aivas@policlinicogemelli.it or you can upload it on our "Reach Out to Us" section (link to the application section).
Cost Estimates for services
Based on the recommendations of our doctors here at Gemelli, our finance team puts together an informative document containing estimated costs of the investigations, procedures, treatment and all services that you may need here at Gemelli.
Logistic Coordination Support
We may assist you with the arrangements for a pick-up and drop-off service from and to the airport.
Depending on your clinical situation, we can organize ambulance transportation for you to and from the airport;
We have special agreements with certain hotels in the proximity of the hospital, for discounted rates for our patients;
Once you choose the hotel, one of team members can assist you by making the reservations on your behalf.
In-hospital Coordination and Medical Support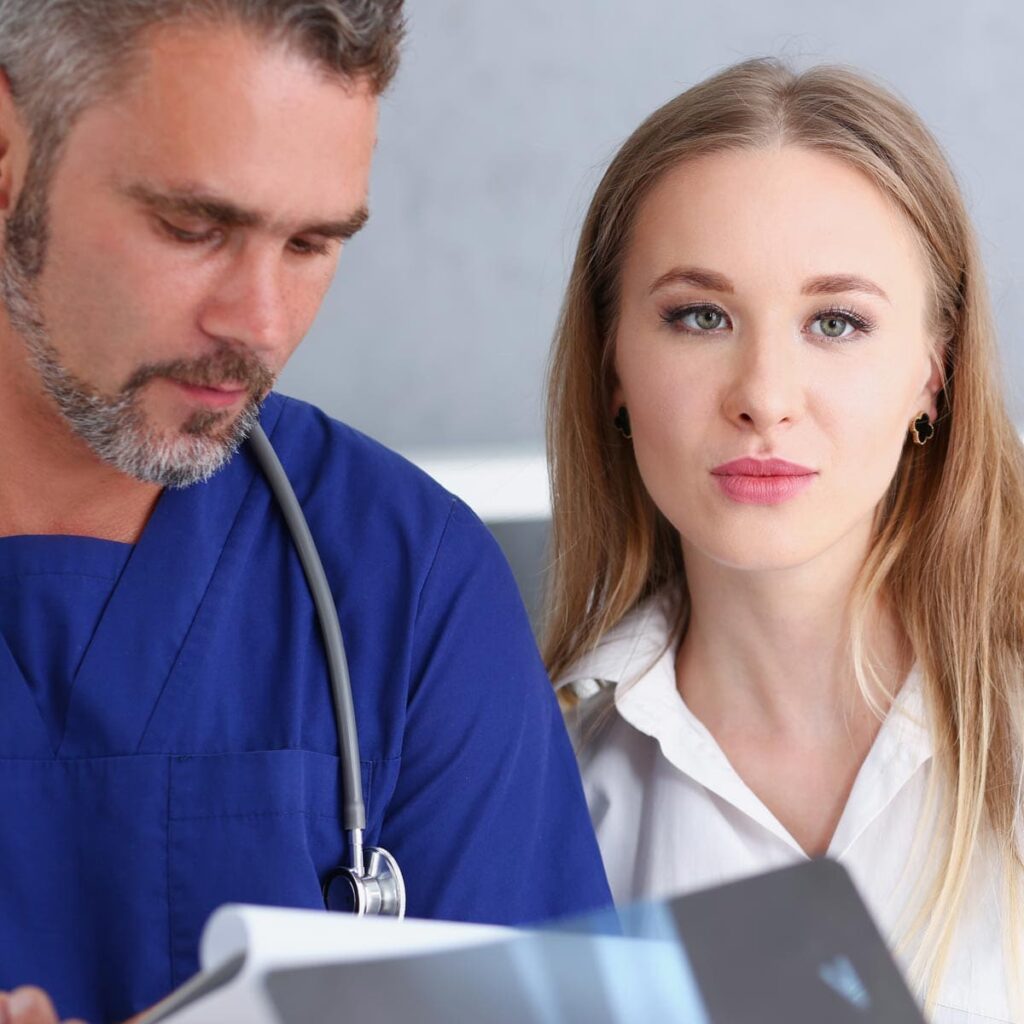 We have patient coordinators who will help you navigate the hospital, the course of treatment and processes set out by your medical team and support by translating between patients and our medical staff;
Once you have completed your treatment at Gemelli, we provide you with your medical reports.
Follow-up monitoring as a services
Once you are finished your treatment and Gemelli and return home, you will not be alone; our Team is available to answer any questions you may have and to help support you in the post-treatment phase.
Depending on your specific treatment or intervention, our Doctors follow-up on our patients for specific reasons to ensure that healing is underway as expected and to answer all questions.
Visa Requirements
For information on visa requirements to enter Italy from your country, please click on the link below. Please let us know if you have questions about visa requirements.